Are you hungry for change?
Are you struggling to achieve your health and wellness aspirations? Do you suffer from cravings or fatigue? Perhaps it is time to finally figure out how to look and feel great in your own body.
Zen Pantry provides comprehensive health coaching and nutritional counseling services. As your coach, I will propose incremental modifications to your diet and lifestyle that are enjoyable and easy to integrate into your life. These changes will result in your attainment of optimal health and wellness.
3 or 6 Month Programs
Health coaching sessions are individually designed to help you facilitate behavioral changes that will transform your health and optimize your life. (2 sessions per month)
Sessions take place in person, over the phone, or by Skype or Facetime.
Recipe Modification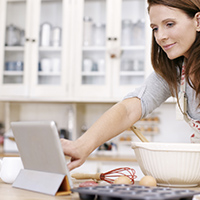 See how simple it is to make your favorite recipes conform with your dietary needs.
Grocery Store Tour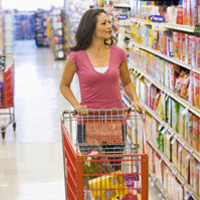 Learn how to navigate a grocery store to easily select the most healthy food items for you.
Cooking Demonstration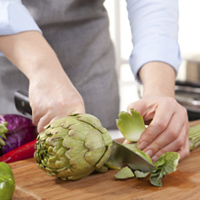 Customized lessons on how to prepare healthy meals that your entire family will enjoy.
---
Pantry Clean Out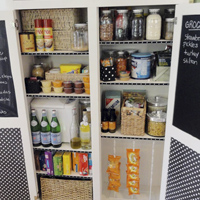 Learn which staple ingredients may be contributing negatively to your health and how to determine healthier options.
Guided 10-Day Sugar Detox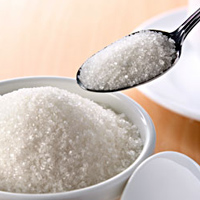 Eliminate your addiction to sugar while eating whole, fresh, delicious foods resulting in increased energy, better health, and significant weight loss.
Paleo Diet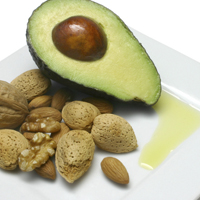 Explore how eating unprocessed, whole foods can result in sustained weight loss, increased energy levels, mental clarity, and lower your risk of heart disease, diabetes, and cancer.
Do you want to
Have more energy?
Achieve your ideal weight?
Manage food allergies?
Eliminate gluten from your diet?
Stabilize your blood sugar?
Heal your gut?
I can help
Identify your objectives.
Establish reasonable goals.
Improve your self-management.
Learn how to stay motivated.
Overcome personal roadblocks.
Focus on strengths.
Track your progress.